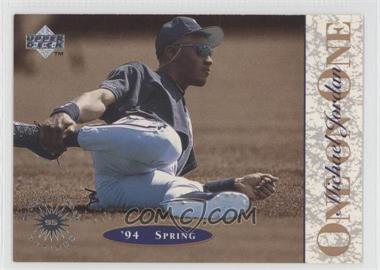 Well it's time to go and see if the beach missed me that much since last year.
I'll be taking same vacations and so I won't be updating the blog that much.
But I will for sure keep reading and commenting on my fellow bloggers posts. And perhaps discovering some more new blogs.
Stay cool.