I said and I'm here to carry out my Woman Perspective post about Paul Molitor.
This is also my first vintage edition of WP post because is about a player no longer playing.
I searched my list of cards and I found only two Paul Molitor cards.
SHAME ON ME!
But since one of the cards have not 1, not 2 but 4 pictures of Paul(!) I'm happy.
But before I show that card, I'll show the first Paul Molitor card I got ever.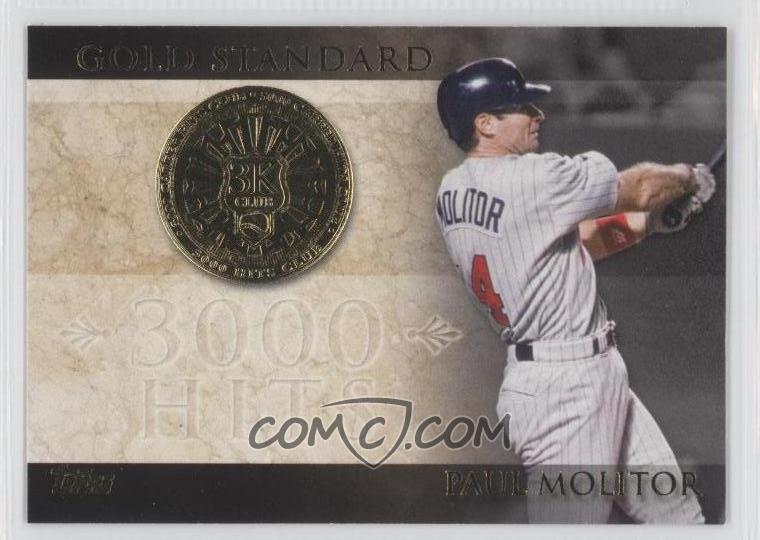 2012 Topps GS-3
Not that spectacular or anything else.
And it's a photo from he's last years as a player and he's not even looking at me...
I confess I didn't pay much attention to him by looking at this card.
Not in the way to make a WP post. But I did notice he is a HOFer with merit.
But then all this was surpassed by this next card.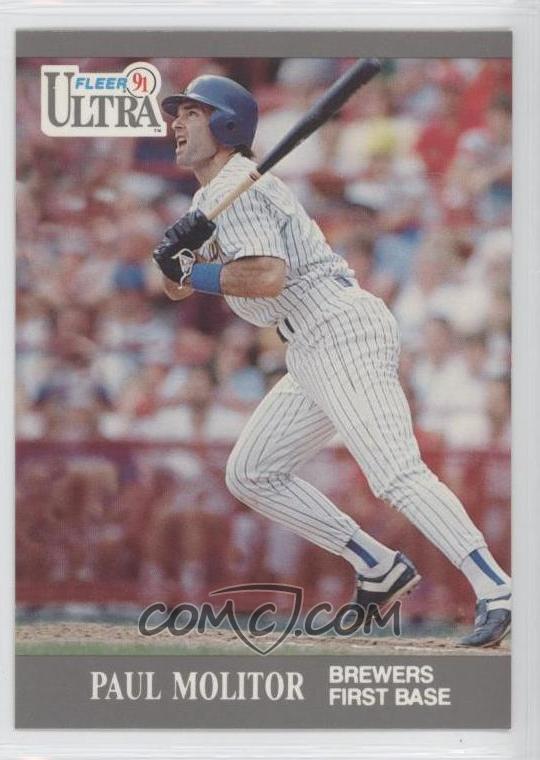 1991 Fleer Ultra #178
Oh my dear...
He is ready to eat that Fleer Ultra logo!
And talk about tight trousers...
And he has something that the majority of sport players don't have: hair.
Look at those hairy arms!
If he gets to DL and needs a massage it wouldn't be easy with all that hair.
But if it wasn't enough I turned the card and...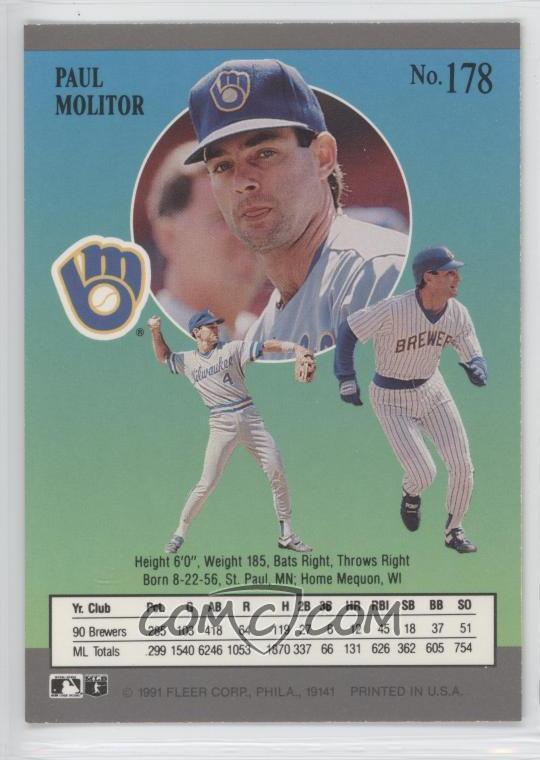 TONGUE!
I even put the image bigger so you can see it better.
He's sticking out he's tongue to me!
Yep Paul. You got me there.
If Paul wanted he could be a NHL player. Those have some fetish with sticking out tongues. Or the people who takes their photos to put on cards.
The other 2 smaller photos show me he looks athletic.
And I must confess...He reminds me of an old love I had back in college.
I wish I could have this card of him: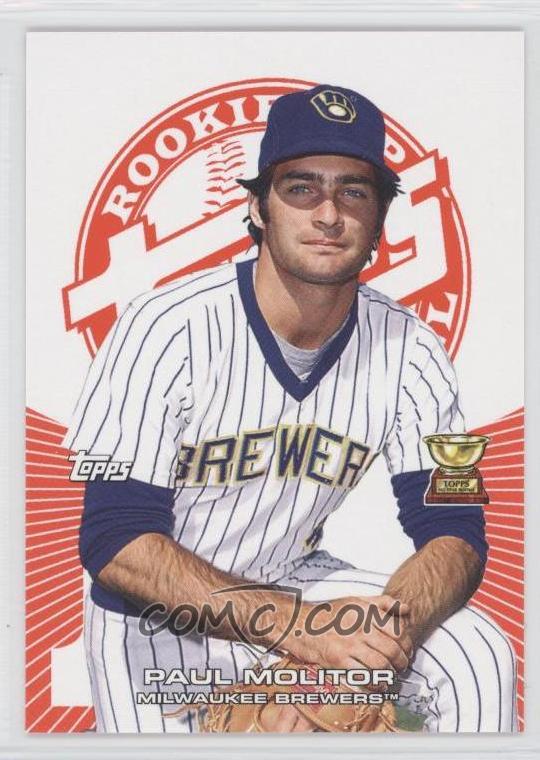 2005 Topps Rookie Cup #40 (don't care about the colour)
Or this one...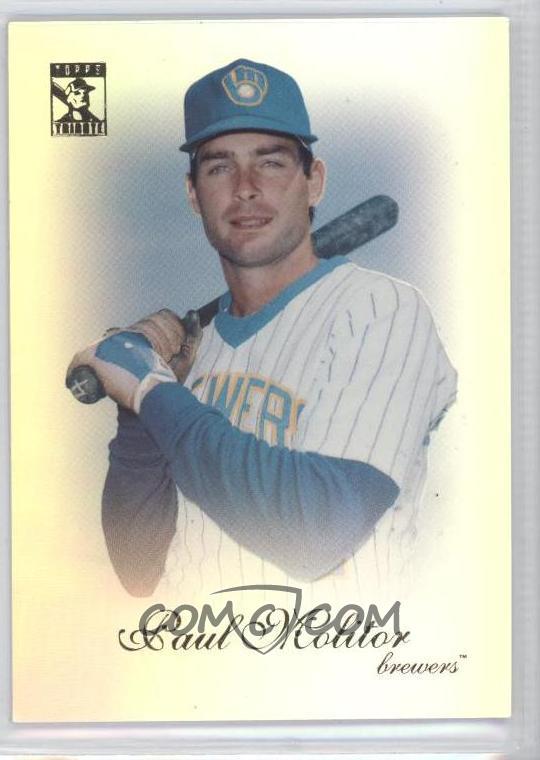 2009 Topps Tribute #48
Or even this...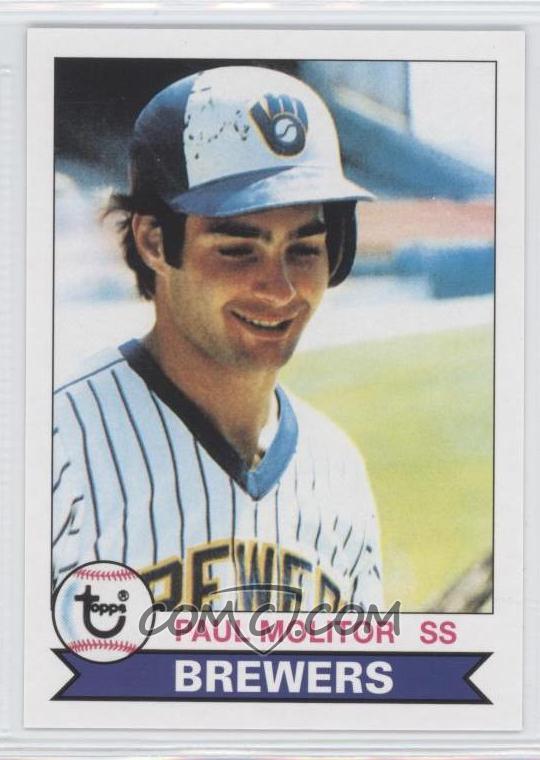 2010 Topps Cards Your Mom Threw Out #CMT86
But specially this: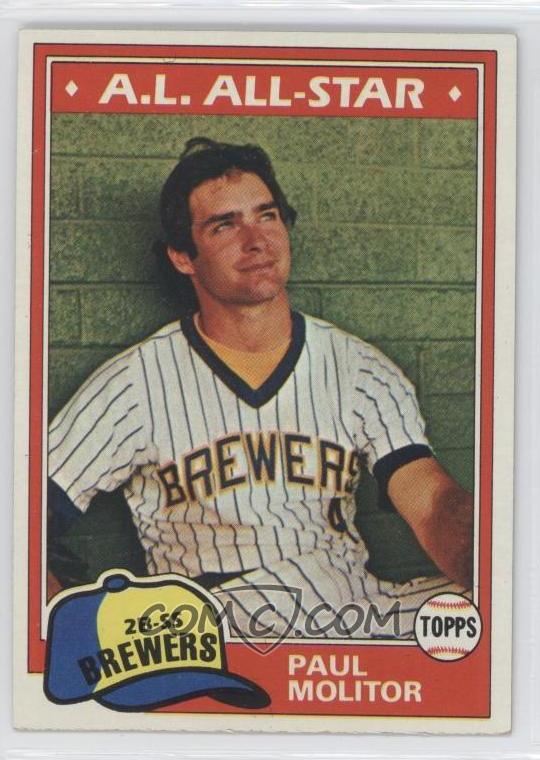 If I could get this card, the '81 Topps Paul Molitor card, my Christmas would be perfect!
And to end this post, just one more photo.