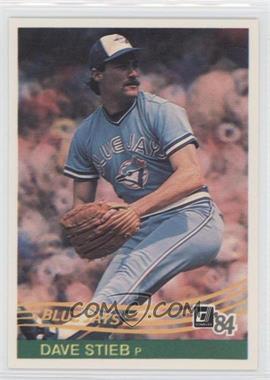 I've read about the best Halloween card.
So today I talk about the best (IMO) phantom card.
I think of octopus and squids when looking to those phantom people behind Dave Stieb.
ETA:
I found an other one!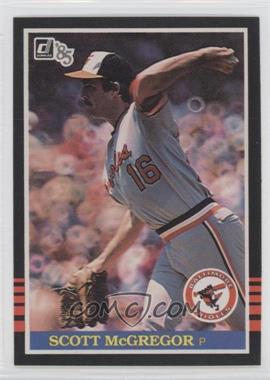 Lots of phantom squids too in '85 Donruss Scott McGregor card.
They used the same filter to the photo no?