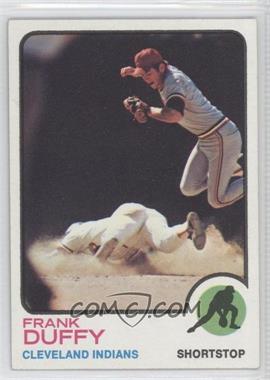 1973 Topps #376 - Frank Duffy
I was checking
COMC
and deciding if I finally get to order some cards from them.
I have a couple of cards under my 'watch list' ready to hit the buy button.
And then I found this.
Can you get more beautiful than this!?
This card can be the one right now to get Kevin Mitchell out of the first place!
I think my decision is taken. I'll be buying from COMC in a more near future than I thought. (I'm just waiting for my cards budget to grow a bit more...)