For the first time I ordered some specific cards from my usually eBay seller.
And those wonder things are...
Mark Teixeira Rangers 2005 Topps,Cracker Jack Mini Relics,(Game-Used Bat)
Mario Lemieux Penguins 2009-10 Upper Deck Champs (Mini)
Alex Rodriguez 2008 Upper Deck Starquest (Green)
Alex Rodriguez 2007 Upper Deck Triple Play

Alberto Gonzalez (Rookie Card)2008 Bowman Chrome Refractor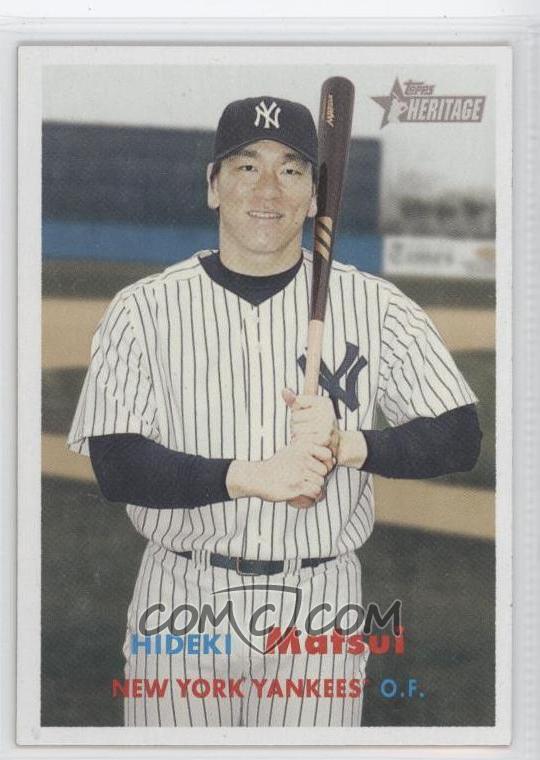 Hideki Matsui 2006 Topps Heritage

A.J. Burnett2010 Topps Chrome (Refractor)
Phil Hughes (Rookie Card) 2007 Topps Turkey Red
New York Yankees 1974 Topps Team Card
Gone on a Yankees round trip through the years and favorite players.
The Lemieux card is an outsider but I really am thinking in starting getting more ice hockey cards, and the Pens and Lemieux is a push to that.
To prove that, also ordered more rack packs of 2009-10 UD series 2.
I cannot wait to get these cards in the mail!